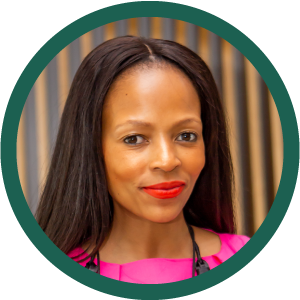 Matsi Modise
Chief Executive Officer

Founder and CEO of Furaha Solutions, a multi-dimensional human capital product and service provider. Her experience ranges from investment banking, enterprise development advisory and building entrepreneurship ecosystems.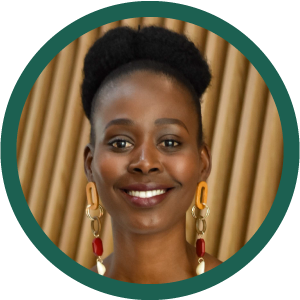 Fhumulani Munaka
Head of Learning & Development

With more than 10 years' experience in the Learning & Development space and throughout her time in Business Development, Fhumulani is able to effectively manage the skills portfolio of organizations across all industries.The successful implementation of training interventions is complemented by her experience gained in consulting with a variety of organizations offering them a host of solutions which meet not only training but also their B-BBEE requirements. One of Fhumulani's key strength is interacting with people and is very enthusiastic about building relationships within the corporate environment to enhance B2B relationships. She is passionate about the transformation of businesses through the development of people!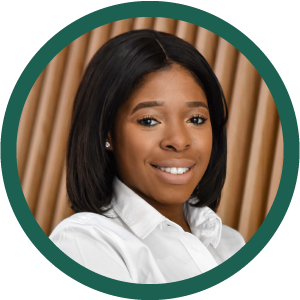 Lisa Mavundla
Head of Operations

Lisa Mavundla, a Political Science candidate is an ambitious woman who has predominantly held positions in the project and program management space which is where her strengths lie and where she believes she can affect the most amount of change in society. Lisa is passionate about the growth of South Africa and how Africa is represented to the rest of the world. This is seen in the work she does with the WEF Global Shapers Community.